Mike Rockenfeller is targeting a full-time drive in the IMSA WeatherTech SportsCar Championship on the onset of the LMDh regulations in 2023, having left Audi's factory stable to pursue a career in endurance racing.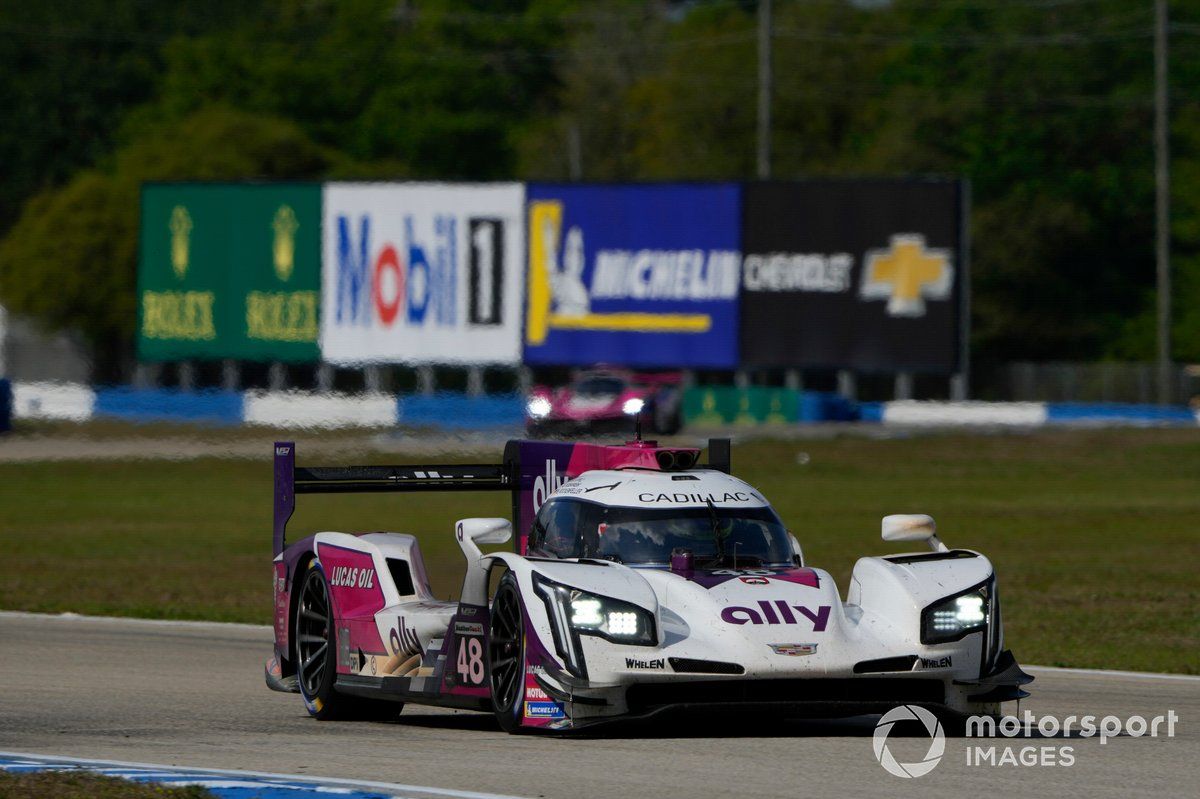 Although best known for his exploits in the DTM with Audi, Rockenfeller has been competing in major enduros on both sides of the Atlantic for nearly two decades, winning both the Le Mans 24 Hours and the Rolex 24 in a single calendar year in 2010.
The German driver called time on his glittering DTM career after 15 consecutive seasons in 2021, strongly hinting at that time that he sees his future in long-distance prototype races and not in GT3 machinery.
As a first step towards that goal, Rockenfeller joined Action Express Racing for the four big IMSA enduros that comprise the Michelin Endurance Cup in 2022, driving the team's second Cadillac DPi V.R. alongside Kamui Kobayashi, Jose Maria Lopez - plus Jimmie Johnson at Daytona.
It marked the continuation of his relationship with General Motors, having represented both Cadillac and Chevrolet brands over the years in the US.
Rockenfeller said he is now aiming to increase his ties with Cadillac, which is currently working on a Dallara-built LMDh contender, but did not rule out racing for a different manufacturer in IMSA's new GTP class in 2023.
"LMDh is appealing, for sure. My goal is to drive in the IMSA next year full-time," Rockenfeller told Motorsport.com
"I'll take the best opportunity. Right now I'm super happy to drive a Cadillac and I would also be super happy to drive a Cadillac in the future, but there are other manufacturers also coming of course, I think BMW is a very interesting one. 
"At the end, it's not 100% in my hands. First I need to have offers on the table to make a choice. But clearly it's something I'm looking forward to.
"I'm happy with Caddy, but definitely IMSA would be my preferred programme."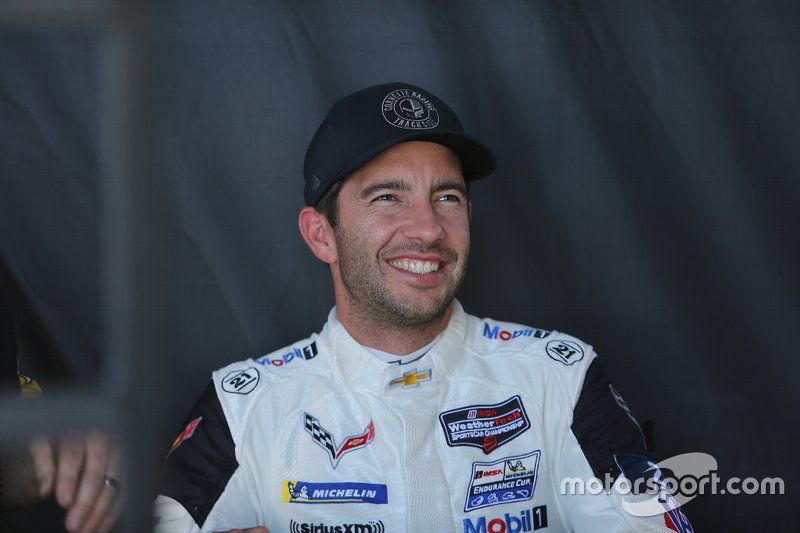 Rockenfeller has had to endure two difficult races at the start of the IMSA season due to factors out of his control, with the #56 Ally-sponsored Cadillac finishing fifth and sixth at Daytona and Sebring respectively in the seven-car DPi class.
In the Rolex 24 season opener, Johnson collided with a GT car at Turn 3 and lost 23 laps in the pits for repairs, while a brake problem wrecked the team's chances of a strong finish at Sebring last month.
Rockenfeller admitted that it was hard to accept the streak of bad luck that hit the #56 crew in the opening two rounds, fearing it might affect his ability to land a top seat in IMSA next season.
"I'm very frustrated as you can imagine," said the 38-year-old. "When you only do four races in IMSA and two of those are gone and they were really bad.
"The one you can say it's our own fault, Jimmy had an incident but still it was bad luck one. it could have gone much better. For sure we would have fought at least for the podium. 
"And in Sebring the same thing. You try to keep the thing in one piece, do a good race, get your rhythm. I was happy, I was doing good laptimes in the car. And all of a sudden the brake was smoking. 
"But then you don't think the thing would fail, and then we had a brake failure with two or three hours to go until the chequered flag and the race was over. Very frustrating. 
"50% [of the races] have been bad and still no result. Still, I'm looking at myself. I need results to get hopefully a good drive for next year. 
"On the other hand I look at the laptimes, I look at my own performance, did I make any mistakes, what did I do to the team and how was my movement going.
"So I'm happy with that kind of thing. So hopefully people will recognise that. At the end of the day that's all I can do."