Races started to win ratio (%):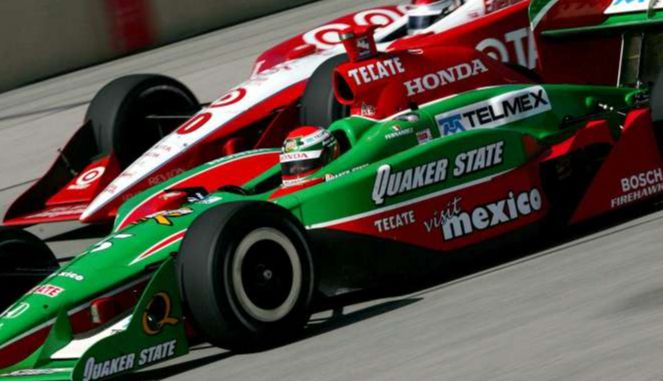 Adrian Fernandez won a total of 18.8% of all races he started in IndyCar across the 2004 and 2005 seasons. Fernandez had previously competed in the CART series from 1993 to 2003, winning seven races and finishing second in the 2000 championship. He then made the move to the Indy Racing League – now known as the IndyCar Series – starting 17 races in total, winning three of them.
Total career races started:
Scott Dixon is the only driver in IRL/IndyCar Series history to have started over 300 races. The Kiwi driver has started 311 races across 19 seasons, starting back in 2003. Dixon had moved to the IRL from CART after two years in the latter in 2001 and 2002. Remarkably six-time champion Dixon has started all 311 of his IRL/IndyCar Series races for the same team, Chip Ganassi Racing.
Poles won to starts ratio (%):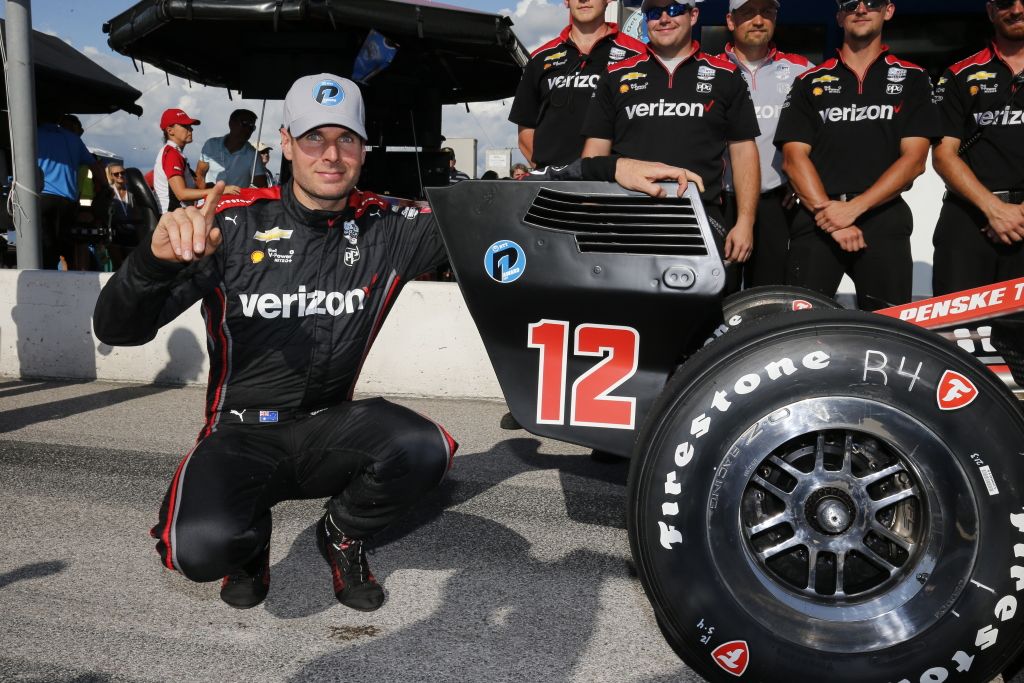 Will Power has taken pole 57 times in 220 IndyCar Series starts, this is a hugely impressive 25.9% of the time. Power started his US career back in 2005 driving for Walker Racing in the CART series. In 2008 he made the move to IndyCar when both series merged, before signing for Team Penske in 2009. Power had to wait until round 13 of the 2021 season to take his first pole of the year, the longest wait he has had for a pole in a season.
Most starts without a win:
From the current grid, the driver with the most starts without winning is former Formula One star Max Chilton. The Brit joined IndyCar in 2016 after being left without a seat across the pond. Despite never winning, Chilton has led a total of 83 laps in his 82 race starts so far. Chilton isn't the driver with the most starts without a win overall however, that record belongs to Vitor Meria who started 112 races between 2002 and 2011 without winning any of them.
Most race miles completed: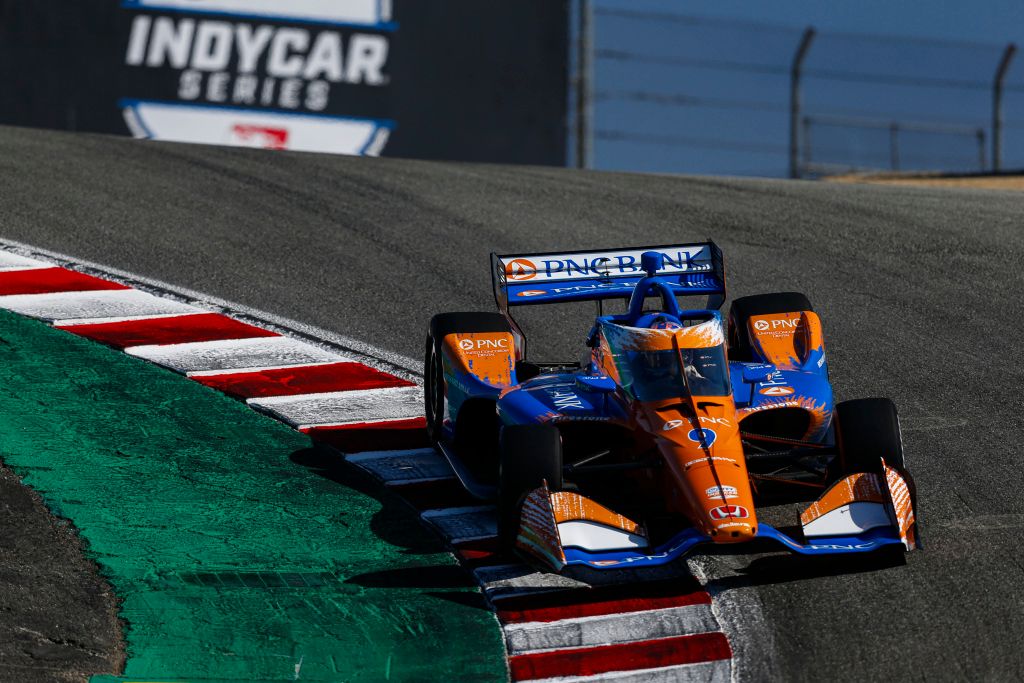 Scott Dixon has completed a total of 74,051.7 miles during races in his IndyCar Series career so far. This is enough miles for him to go round the globe in his Dallara DW12 a total of 2.97 times. It would take the average US resident just under 5.5 years to complete the same amount of milage in their own car – the average US car user completes around 13,476 miles per year.